We know how you guys love the squishy fleshy wobbly bits so.......
with our Voluptuous Delicious Buxom Larger Ladies you get more squeeze for more please!
1902 212 347
aud $4.40 per min - higher rate for calls from mobile phones and payphones - monessa gulf

Call us now, Come and explore some more! We're waiting...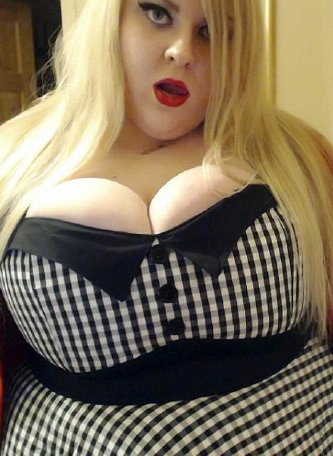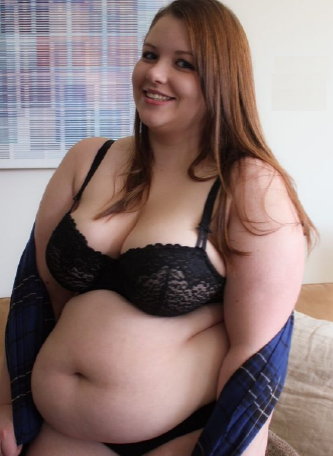 Save
Save
Save
Save