Day or night you will find our gorgeous ladies online. Call our adult chat lines on:
Special $20 for 5min of fun Press Option 4 at the checkout
Follow the prompts when calling to talk LIVE to any of our ladies who are online OR to listen in to a story. For a SPECIFIC lady enter her ACCESS CODE when prompted.
Charlie

Access Code 00054

Brunette With Gorgeous Curves. Weeknights till late and Weekends most times

Jasmine

Access Code 00234

Hey everyone!! Cant wait to talk to you guys. CALL ME Daytimes and most nites x

Stevie

Access Code 00154

Mature Lass... I want to hear all about your desires x
Sara B

Access Code 00065

I'm Sara, a wicked little devil gal - Catch Me daytimes and let me Tease YOU x

Helena

Access Code 00415

Fun Flirty Blonde Come Say Hi xx

Brandy

Access Code 00143

Hot, Seductive, Sensual and Wicked and... Waiting!

Candy

Access Code 00122

Flirty Dirty and Fun I love to please

Maddison

Access Code 00558

Hot Blonde Loves the Beach
Come say Hi to this Newbie

Sarah

Access Code 00678

NEWBIE HERE!!!

I'm a submissive girl looking for a man to tell me what to do. I'm naughty & nice and will make your fantasies come true
Suzie

Access Code 00071

Sweet little Suzie is waiting for your call........Hurry she wants to talk NOW!

Jamie

Access Code 00144

Sensual, Sexy with a voice like honey come try me xx

Emily

Access Code 00125

Naughty Blonde Dental Nurse! Adventurous and Fun, I want to know ALL your secrets xx Call me from 9pm onwards
Pamela

Access Code 00050

I may look sweet but I am as naughty with my hot body as much as in my mind... Try me xxx

Laura

Access Code 00948

Hot blooded curvy gal. Loves to get down and dirty! I am On daytimes xx

Kirra

Access Code 00615

TALL AMERICAN FLESHY BABE WHO CANT WAIT TO GET TO KNOW HER AUSSIE MEN..
Newbie

Access Code 00346

Seductive and Sexy-Let me be your bedtime gal xx

Gina

Access Code 00298

Hot Husky Babe with a wicked mind and an even more delicious ...... :)

Brittany

Access Code 00128

Curvy Busty Mature Naughty Blonde, let me talk dirty and take you on an adventure Dont be shy Call me!
Inders
Access Code 00269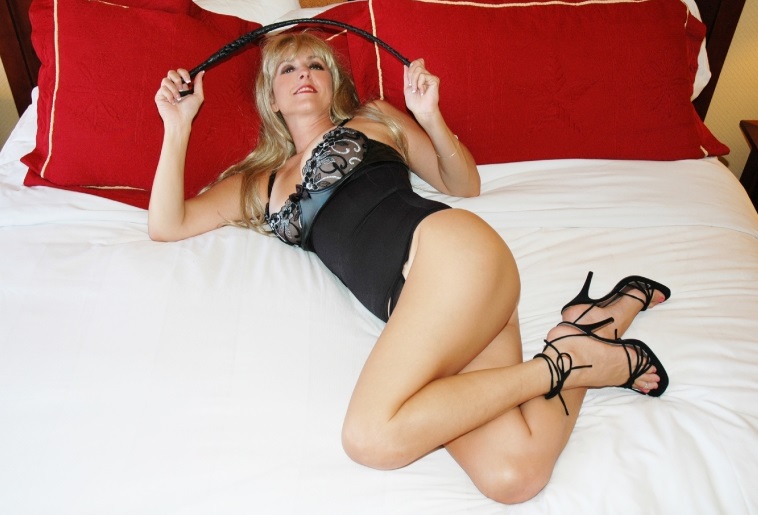 I am your naughty Granny and I want to talk dirty to you!
Come join me on my bed...NOW!

Note: you naughties MUST ask "IS THAT YOU GRANNY "


Looking for something a little different? Why not try one of our mistresses to put you in your place, or our resident granny who might be old, but knows how to talk dirty!
CREDIT / DEBIT CARD CALLS
calls from $2.42 per minute
Mistress Rose

Access Code 00089

Sweet by Name - NASTY by nature. Hear the click of my heels in the hallway. Don't look at me until I let you!!Kneel before me and keep your eyes on my toes. My feet need cleaning!!!

When calling always ask "Is that you Mistress Rose" or I will not be pleased and will not talk to you.

EMAIL Mistress Rose to beg for an appointment time, don't forget include any special requests.

Granny Pearl

Access Code 00384

Come and keep me company lovelies, be polite to Granny and ask is that you Granny Pearl when you call me - come and snuggle up - don't keep me waiting :)

Granny May

Access Code 00661

Always up for a naughty chat... Make sure you say "is that you Granny May" when you call or I wont talk to you!

Crystal

Access Code 00145
With respect to our Ladies privacy the images used on our site are purchased under licence and are indicative only of our ladies online. You must be 18 plus years old to use the service.
Save